The crisis involving Fulani herdsmen and farmers which has become a major issue in some states in the southwest has been generating so much reactions. Yesterday, former Governor of Ekiti state, Ayo Fayose during an interview on Channels TV shared his reaction to crisis.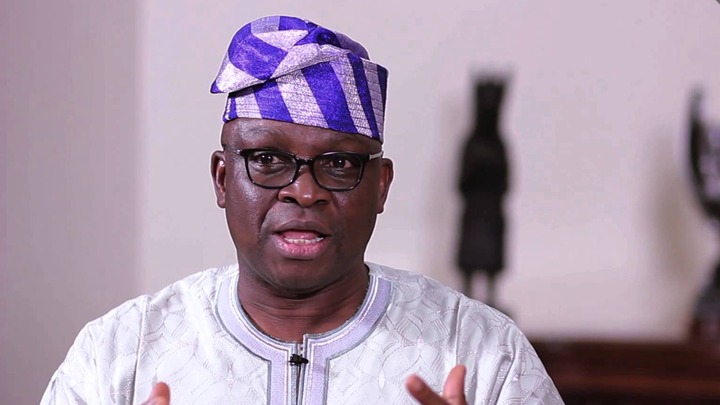 View pictures in App save up to 80% data.
Mr Fayose had said during the interview, "I want to appealed to all my colleagues to put behind them ethnicity, religion sentiments and come together. Where we blame Mr President today, Governors too has a role to play. The Governors are on the spot and they are suppose to hold their states."
He said even though Governors do not have the power to do some things as the Chief security officer of their state, they should be proactive.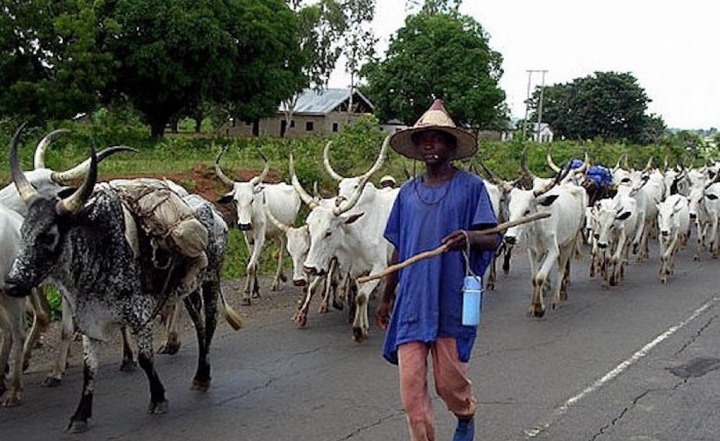 View pictures in App save up to 80% data.
He appealed to all the Governors irrespective of their part affiliations to come together.
He said the language that herdsmen carry AK-47 in defence of themselves, and the eviction given to some ethnic group can be managed in clear dialogue and sincerity of purpose.
He warned that if things continue the way it is going, the rich and some people who see themselves as untouchables will cry.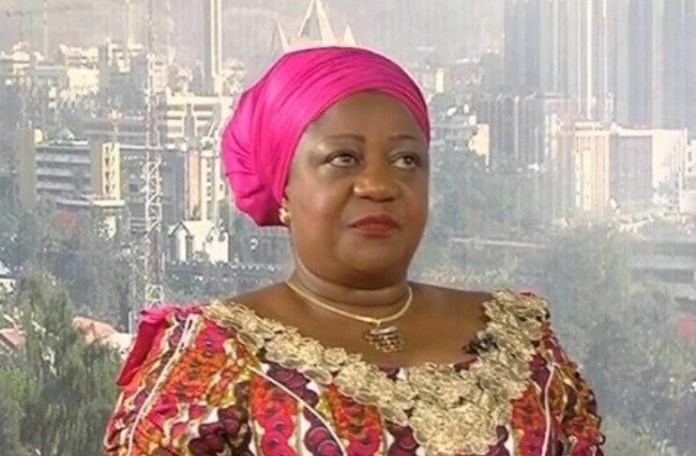 View pictures in App save up to 80% data.
Reacting to Mr Fayose's comments, aide the president on social media, Lauretta Onochie, who was taken aback said Mr Fayose spoke as statesman. She said she is surprised and adds that "athough I have always believed that there's truth in everyone, this was unexpected. No matter how long you suppress the truth within, it will one day, resurface."